CyberNews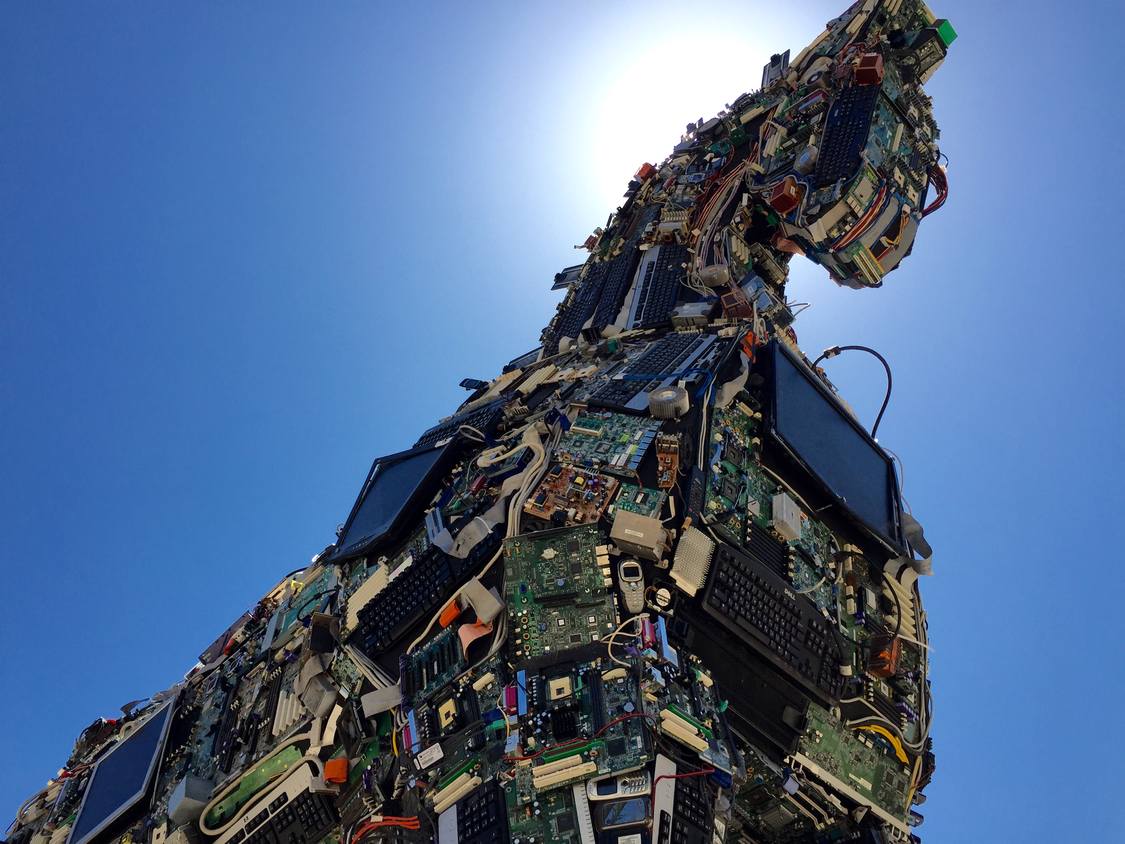 Cyber Trojan Horse, Israel Cyber Week 2016
Newsletters
Here is a brief review of current and past Newsletter. Here you will find only come of the articles concerning the monthly information. Therefore, these are not complete cybernews.
To receive the complete newsletter write us an email with the subject "Newsletter subscription" or click here.
For all other news, follow us on our social networks Facebook, Twitter and LinkedIn
2019
2018
To see the 2018 newsletters click here.
2017
To see the 2017 newsletters click here.
Newsletter Contact: Daniela Giordano
last update: 19-Oct-2020