Publications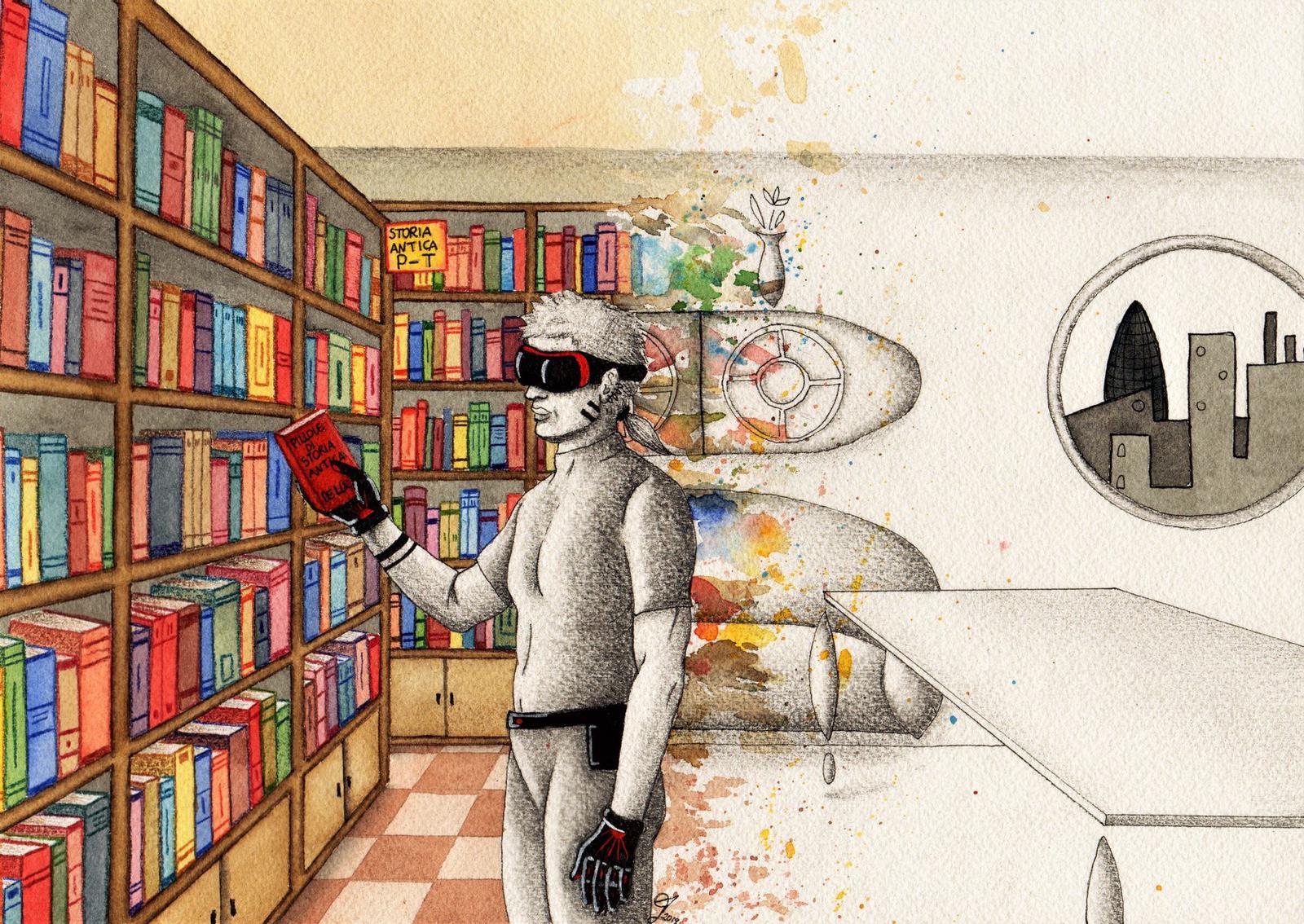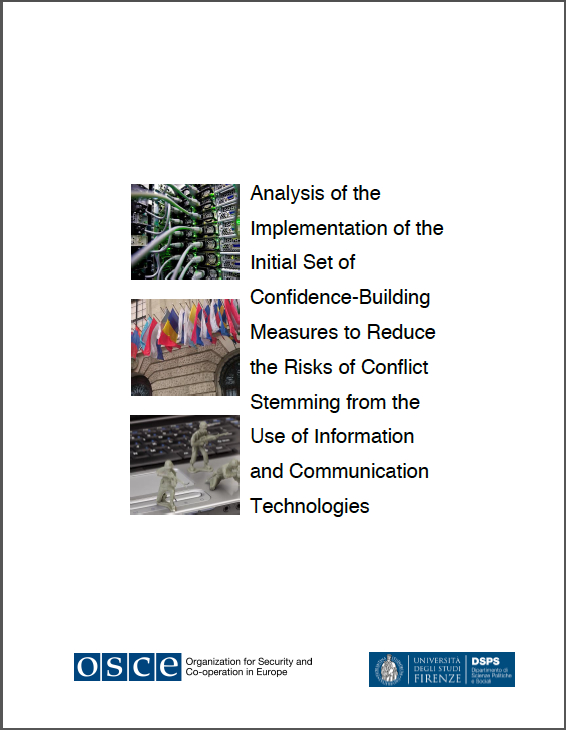 OSCE and University of Florence (implementing partner) project "Enhancing the Implementation of OSCE CBMs to Reduce the risks of Conflict Stemming from the Use of ICTs" Research Report: Analysis of the Implementation of he initial Set of Confidence Building Measures to Reduce the Risks of Conflict Stemming from the Use of Information and Communication Technologies.(2016-2017).



TULLIO AVERSA - China: An Evolutionary Analysis of its Cyber Strategy 
OTTAVIO CALZONE - Smart Contracts
DOMENICO FRASCà - The Social Media Intelligence: collection and analysis of information from cyberspace
SAMUELE FONI, LORENZO MAINARDI - Fake profiles and BOTs for a fake news factory
GIORGIO GIACINTO, MICHELE SCALAS - Automotive Cybersecurity: Towards the Next Generation Architecture
CHRISTOPHER GERITZEN - The Internet of Things: A Weapon of Mass Disruption? -The Case of the Mirai Malware: Can Similar DDoS Attacks be Prevented in the Future?

DANIELA GIORDANO (traduzione a cura di) - OSCE: Problemi di implementazione delle misure di rafforzamento della fiducia (articolo di interaffairs.ru) 
DANIELA GIORDANO (traduzione a cura di) - OSCE: implementation problems of the Confidence Building Measures (CBMs)
PAVEL KARASEV - ICTs as a driving force behind the Global paradigm shift: Sociocultural, political and economic trends
LUIGI MARTINO - La quinta dimensione della conflittualità. La rilevanza strategica del cyberspace e rischi di guerra cibernetica. (2012)

-  Ue e cybersecurity: un nuovo approccio strategico. (2017)
-  Give Diplomacy a Chance: OSCE's Red Lines in Cyberspace. (2018)
- La quinta dimensione della conflittualità. L'ascesa del cyberspazio e i suoi effetti sulla politica internazionale. (2018)

- Spazio cibernetico: le minacce, i rischi e le opportunità per l'Italia. (2019) 
MARCO MALDERA - China's Big Brother: how the country is taking the lead in artificial intelligence. (2018) 
 - Danimarca, il primo paese al mondo a dotarsi di un ambasciatore digitale. (2017)
MARCELO MALAGUTTI - Bulk Data: Intelligence and Surveillance 
 
MARCO MALDERA - Cyber-attacks and hybrid challenges in the South China Sea
PABLO MAZURIER - The Cyberterrorist Threat and the Governance of the Internet of Everything

- Cybersecurity ed Internet of Everything. (2017)
- Sul concetto di Cyberterrorismo e di Cyber(in)sicurezza. (2017)
FRANCESCA NIZZI, SAMUELE FONI- Social engineering and human intelligence to overcome the latest generation digital protection systems 
CHIARA TARASCO - Balancing Cyber Security and the internet freedom
NICCOLO' TADDEI - Cyber War: lo strumento bellico del futuro? Il caso Russo-Georgiano. (2015)
ELETTRA PELINO - Terrorism as an effective form of political communication: the ISIS case 
FILIPPO PIEROZZI - Il caso "Hacking Team": quis custodiet ipsos custodes? Problematiche e sfide per una più efficiente partnership tra settore privato ed agenzie d'intelligence nella Cybersecurity. (2016)
FILIPPO PIEROZZI - The Legacy of the Law of the Sea for Cyberspace Peacetime Regulation: Moving from Imitation to Methodology
MAYA SANTAMARIA - The Impact of Cyber Threat on Geopolitics: A Paradigm Shift in International Relations   
ALESSIA SCHIAVON - Cyber-security, cybercrime and the role of criminal law: a short and sweet consideration
ANDREA STRIPPOLI LANTERNINI - Lo strumento militare e le CEMA (Cyber Electromagnetic Activities)
PAOLA TAVOLA - Cybercaos: incubi e desideri della dimensione cibernetica. (2016)
MARCOVINA and MAZURIER - Perchè serve una strategia militare per lo spazio. (2019)
WALTER VILLADEI - US Space force, esigenza tattica o visione strategica?. Airpress. April 2019
last update: 14-Oct-2019